Live event Pop-Up channels are becoming a great new service that can be provided to their customers by event agencies : broadcasting worldwide the speech of the CEO, streaming a concert, any live event… Events agencies have to become video experts or work with external partners. What if there was another solution? See you Quortex I/O can help !
1/ Ease of deployment
Pop up channels are by definition ephemerals and you may have to turn them on right before the live event. It shouldn't take more than 3 minutes to deploy it, and it shouldn't require any third party equipment to be up and running.
It should be quick, easy, solid, and you need to be able to make last minute adjustments and be confident that the platform will correctly behave. Also the way to configure must be self explanatory, since especially in the event business you will have to deal with external and often changing staff that you likely don't want to train over and over. In other words: it must do the job!
How can Quortex I/O help?
We've built our web application so that it's a no-brainer to stream your channels. It really takes no more than 3mn and less than 10 clicks to stream your content throughout the world.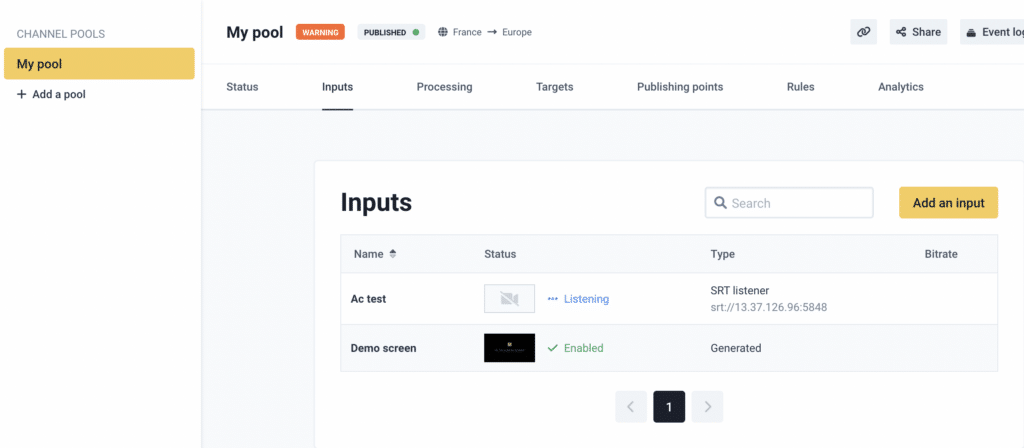 2/ No commitment. No entry fee. Just a Pay-As-You-Stream unique Pricing Model.
The essence of pop-up channels is that they are difficult to predict, and you certainly can't afford paying a fixed fee on a monthly basis whereas you don't have a clue how much you are to use. You want a business model that truly adapts to your own pace.
For instance, why would you pay for profiles that no-one is watching? Or why would you pay when your setup is done but your streams are not published yet?
How can Quortex I/O help?
We have a unique business model that grows with your business; This is our "Pay As You Stream" model, where you only pay exactly for what you consume, on a profile per profile and segment per segment basis. Our pricing model is public, transparent, simple and easy to read. You will be billed based on the amount of data that is ingested in the platform, transcoded and delivered by the platform. And that's it! We don't have any complex pricing options that make estimating your costs an operational nightmare.
You can also prepare your quote in the most accurate way by preparing a cost estimation based on the audience with our cost estimator available on our web site: https://www.quortex.io/pricing/#costestimator
Thanks to our billing dashboard, you'll be able to quickly review usage and pricing information and make sure that you always stay on top of it.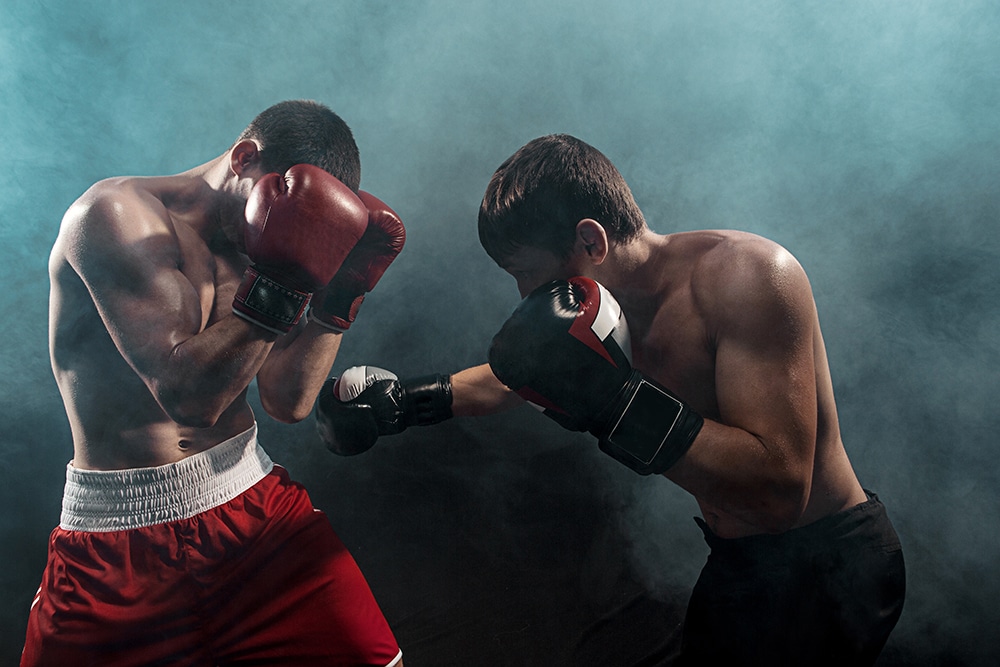 3/ Quality of Experience
What is the reason you Stream on an event basis? It is most likely to attract new customers and convince them to stay. Therefore, the most important parameter is the Quality of Experience. You want your streams to be delivered as quickly as possible with the highest possible Video Quality.
How can Quortex I/O help?
By leveraging our unique patented "Just- In-Time Everything" technology, users are enabled to build rules and automations that decide on a per request basis which rendition and quality to deliver for any device, geo region or time. Users don't need to worry about delivery times or quality of service. Of course this does not impact the Video or Audio Quality so that your users will always receive pristine quality.
4/ Know your audience
Streaming your content is something, but most likely you will be interested in knowing how many people are actually watching it; what are their habits; how long they stay on your channel, to make sure that you retain your subscribers and limit the churn. These metrics are key, and you need to be able to get them in real time, and without any player-side integration.
How can Quortex I/O help?
Our solution comes with built-in analytics that allow you to track, measure and analyze the behavior of your subscribers. Statistics will be shown in real time, and be stored for further analysis and comparison. Wonder about Integration efforts? With our analytics there is no additional integration needed. All analytics data is server side, meaning it is player agnostic and comes at no extra cost.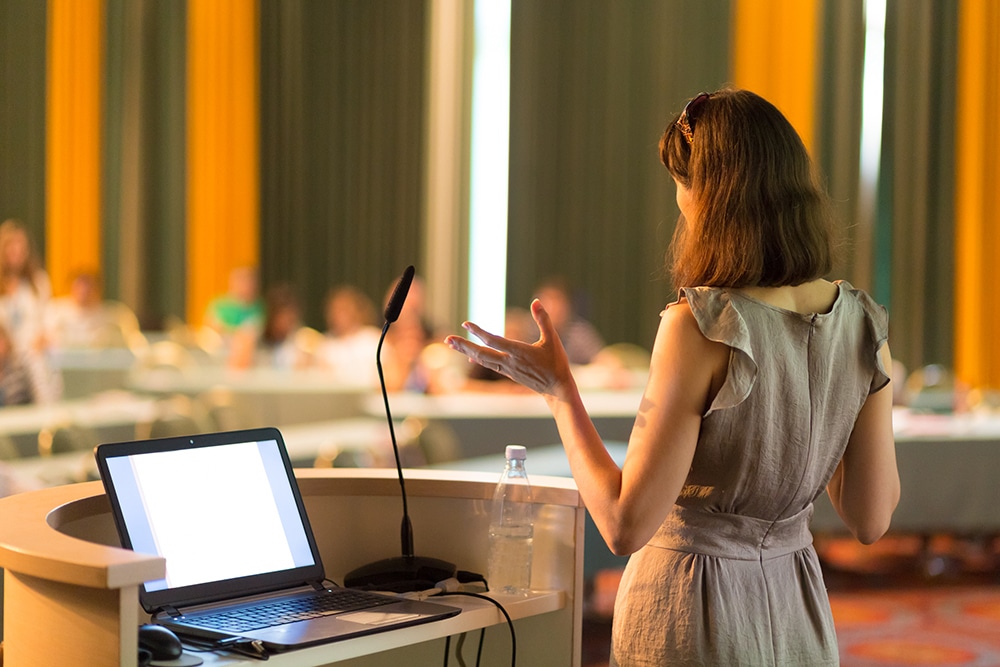 Support is key
Last, but not least, great content doesn't come without an organization that will be able to sit with you and support you all along your journey.
How can Quortex I/O help?
We have a dedicated 24/7 support team committed to helping you, and the appropriate support plans tailored to your business needs. We don't offload the support to third parties: it is 100% run and operated by the team that is building the product, hence adhering to the "you build it, you run it" philosophy.