Just-In-Time Cloud Streaming
Built by video professionals for video professionals.
Plug & stream: get started in minutes.
Keep your streaming costs under control
Who said the cloud should be expensive?
Our unique usage-based model changes the paradigm.
All Included
Ingest your Live Stream, we take care of everything else. From pristine processing to worldwide delivery, with first-class real-time analytics.
Designed for a 24/7 OTT experience
Our unique, patented Just-In-Time solution builds video streams on the fly, using your own business rules, and tailored to your viewers' needs.
Switch dynamically between configurations and seamlessly define alternate content, using our rules based processor. Match viewers locations, devices, time zones or design advanced scenarios to create the perfect stream.
Stream Anywhere. To Everywhere.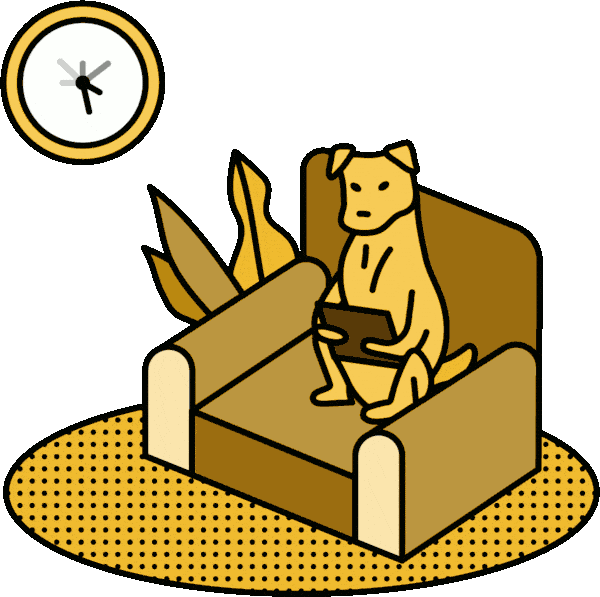 Innovations for video professionals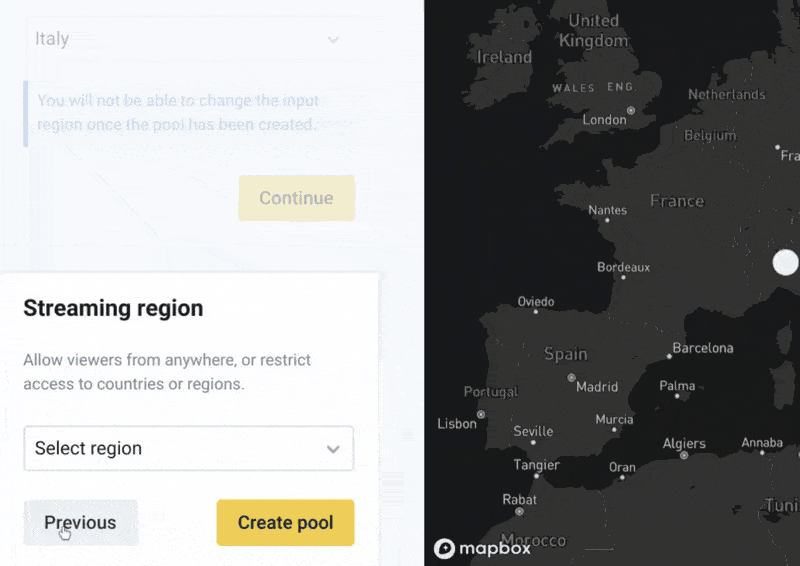 Close to you and your viewers
Ingest your stream from anywhere globally – we find the shortest path to receive it. Our best-in-class delivery network ensures smooth access throughout the world with low latencies. At a single price.
Play by your own rules!
Define who can watch what, on which device and where.
Set working schedules, target specific devices or countries. Unleash your imagination!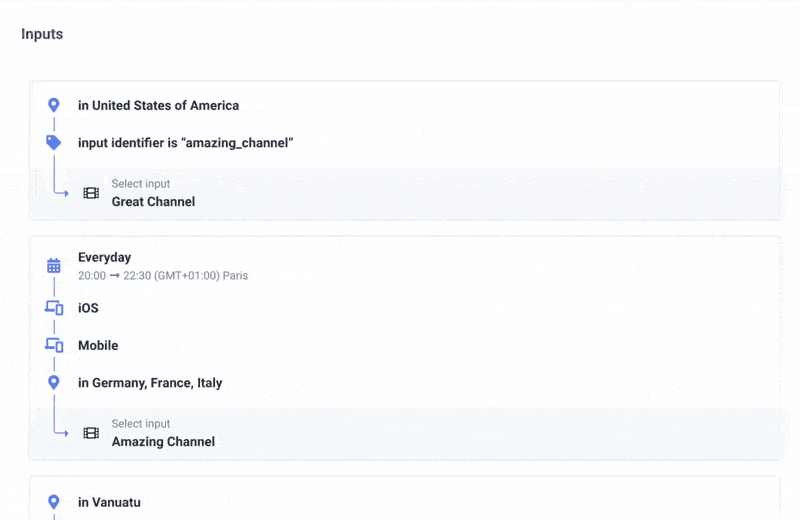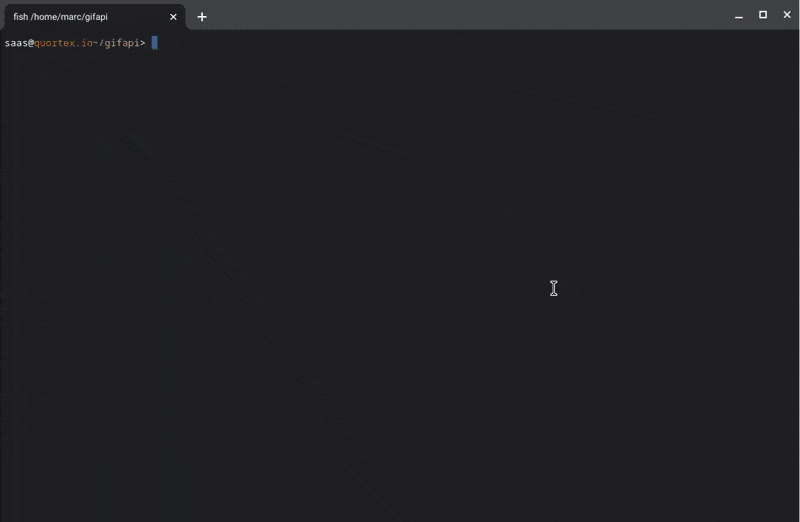 API : Move to the dark side
Automate everything using our fully documented API.
Launch channels, reconfigure them on the fly, gather analytics, schedule shutdowns, get billing information. You own it.
Actionable analytics
The world is overwhelmed with data. We picked the bits that matter.
Troubleshoot your streams, measure the success of your service and fine tune it accordingly.
Quortex I/O, the nextgen of streaming!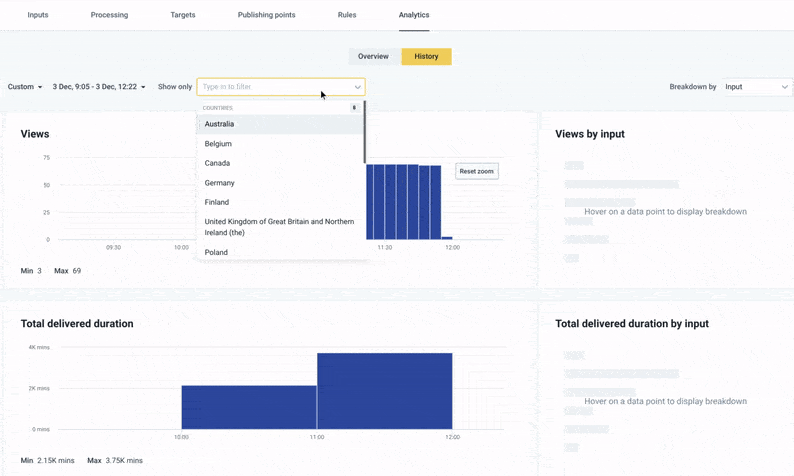 Costs are calculated from your actual usage, without any monthly/annual commitment, and include automatic volume discounts.
Real life examples below!
A Tennis Match
$177 / match
A 24/7 Channel
$6900 / month
A Full Bouquet
$16000 / month





Seeing is believing.
Sign up and try it now !